-About Chrisaire-
THE STORY BEHIND CHRIS AIRE
Chris Aire is a tried and tested veteran of the luxury watch and jewelry industry. One of the most talented and influential jewelry and watch designers in the world today, Chris Aire has dazzled his loyal celebrity and high net-worth clientele for over 30 years with his timeless range of finely crafted products. And as the creator of the widely-acclaimed RED GOLD® brand, he has demonstrated an inexhaustible capacity for innovation, changing the trajectory of the watch and jewelry industry in the process. Chris Aire timepieces, like his jewelry collections, are highly coveted among tastemakers around the globe. Each new series, such as the latest Parlay, reaches new heights in design and artisanship.
African-born Aire moved to the United States as a teen and attended college in California. He worked full-time at a restaurant to make ends meet and slept in his rusty old BMW. After a post-college foray into music and acting, a friend's father gave him his first opportunity at what would become his life's work: jewelry. Aire discovered a keen interest in beautiful gemstones and intricate craftsmanship and an aptitude for developing both to their fullest potential.
After six years of working as a jeweler's apprentice, Aire used his life savings ($5,000!) to create some design prototypes of his own. He set up shop at various hot spots around L.A., hoping to engage the interest of a high-profile "dream clientele."
His big break occurred when legendary NBA Hall of Famer Gary Payton ordered platinum basketball pendants, charms, and bracelets for his crew. Soon after, Aire became the go-to jeweler for the NBA's most notable stars, the film industry's A-list, and watch and luxury aficionados around the world. He enthralls these influencers by his signature dog tag pendants, bespoke commissions, and, of course, his impeccably crafted watches, as well as his now-legendary Signature RED GOLD® Collection.
Aire introduced his Signature RED GOLD® collection in 1988, which demonstrated his intuitive understanding of his male clientele. He knew they would resonate with the more masculine-sounding "red gold" than the traditional "rose gold," which was getting no traction in the market. Aire was correct: the collection exponentially expanded his business. In 2003, he officially trademarked the term and has continued to produce watches and jewelry using this name. Aire has repeatedly and successfully defended RED GOLD® over the years against brands that have sought to infringe his revolutionary accomplishment.

Aire once again made history in 2004 when he became the first jeweler to stage a runway show of his jewelry in New York Fashion Week. Supermodel Naomi Campbell walked that first show in a diamond halter, followed by May Andersen in 2006, who wore a $41 million bejeweled dress. His creativity, in-depth knowledge of the industry, personal relationships with customers, and solid loyalty are all qualities that will take the company to its rightful place in the luxury market.
Creed
Our Mantra at Chris Aire is to uphold the utmost respect for the earth and our fellow human beings. We guarantee all diamonds, gold and other raw materials used in the production of our pieces have either been mined directly by us or acquired from our affiliates who are not involved in funding conflicts.
Our diamonds and gold are produced in compliance with internationally recognized "best practice" principles and expressly forbids the use of sweatshops or child labor.
We believe in supporting our communities and empowering the underprivileged.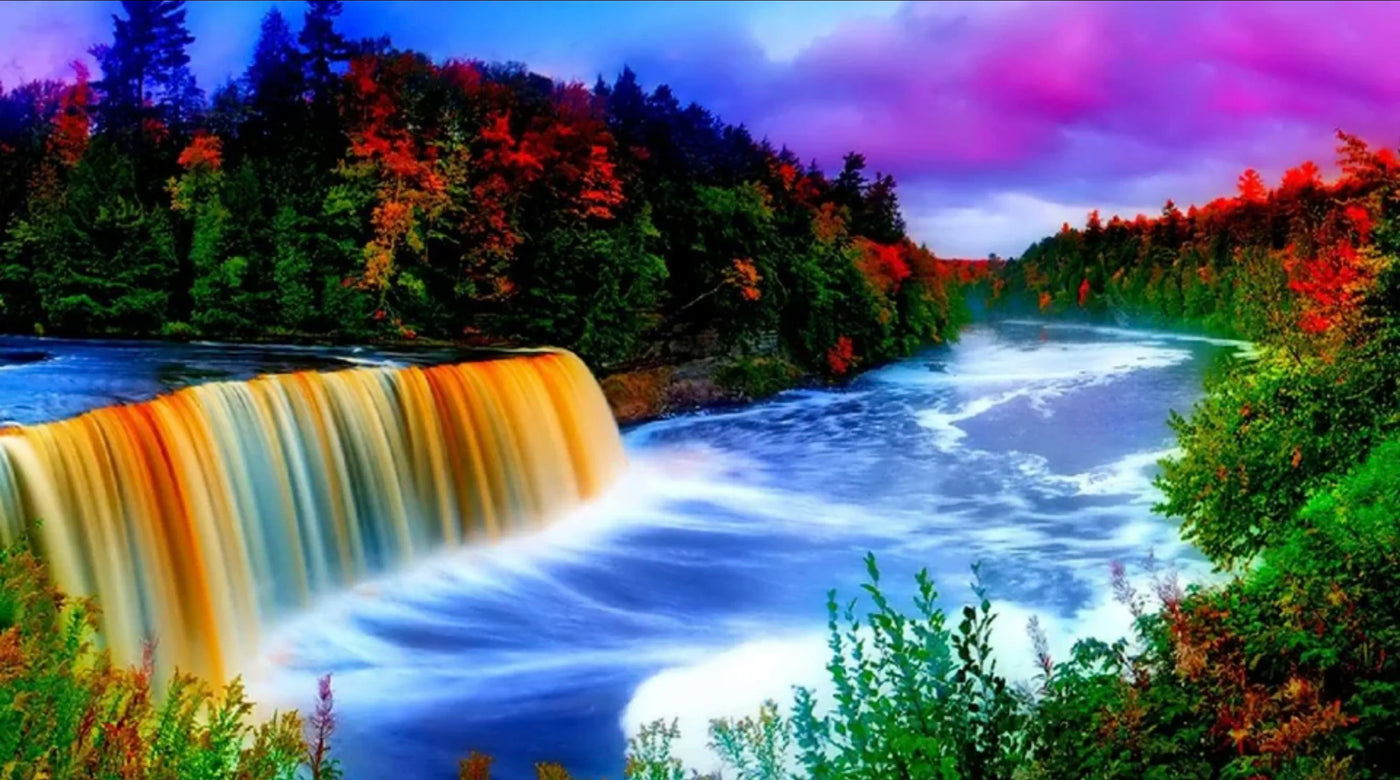 Our Philosophy
"The bond that links your true family is not one of blood, but of respect and joy in each other lives." - Richard Bach
Here at Chris Aire, we believe that our customers are our family. Our company is firstly a human institution - not solely a money-making establishment. We are here to serve you. We understand that money is the by-product of genuinely listening and catering to the needs of our customers. We hope that you are granted light, peace and joy during the course of your dealings with us and that we impact you in ways that make you think of us as a part of your extended family.
May your experience be pleasant and fulfilling. May the power that brought you our way prosper. May your purchases add to your success and happiness. May your light shine and that those you love will always be near you. Upon the conclusion of your transaction, may your experience be so uplifting that you look forward to your next visit.
Although I may not get to meet you personally, you are no stranger; I know the truth of who you are. You are the light. May The Highest Power in the Universe fill your heart with peace, joy, love and your face with uncountable smiles.
Peace and Blessings,
Chris Aire
President & Designer of Chris Aire